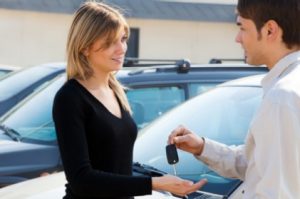 Welcome to the finance section of ADL Auto Sales. Not only do we offer great vehicles; we have super finance options. As an independent family owned dealership we have access to AmeriCredit, Capital one, Exeter and 20+ more lenders.
We offer quick easy pre-approvals through Capital One. We also offer a 100% online buying experience! We have 20+ lenders to choose from. Once you submit your credit application; our experienced team of finance experts will find a loan that will suit your needs.
Supporting documents can be submitted online and you will know your terms before visiting us. Put our team to the test; apply today and receive an answer from a 'real person' instead of a computerized general email.
Enjoy our personalized touch while buying from home! From vehicle selection to loan selection we have you covered! We cover first time buyers with 0 credit to customers with prime credit and anything in between. That's the benefit of manually reviewing our loans.